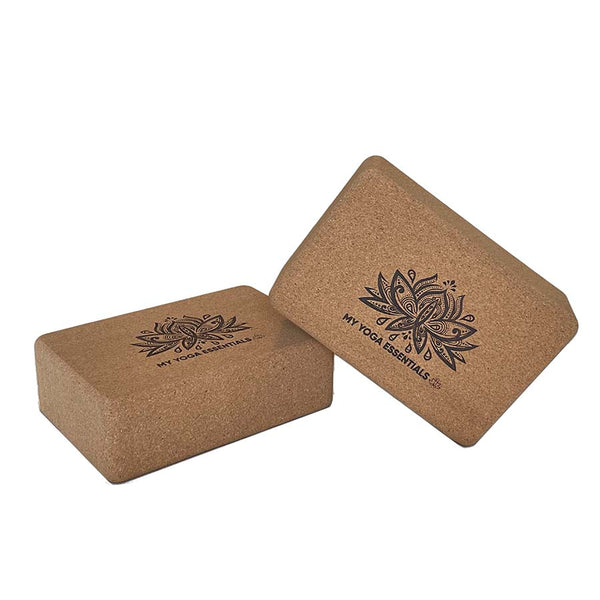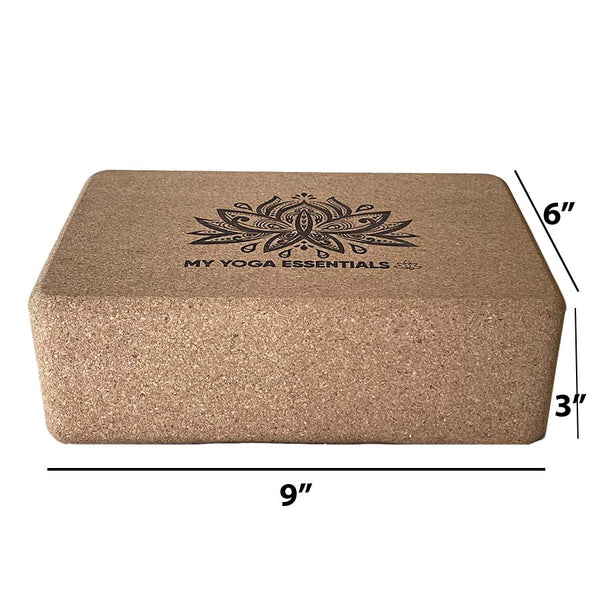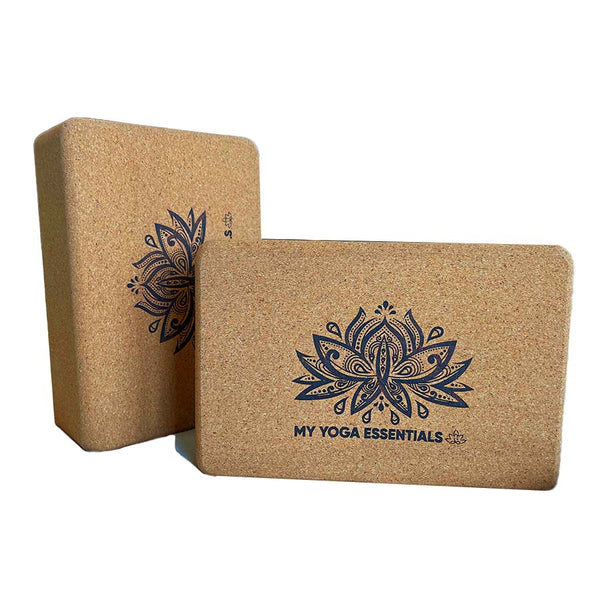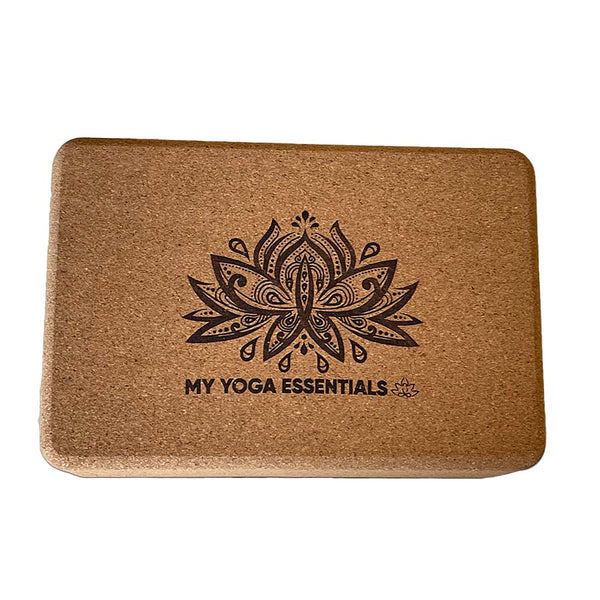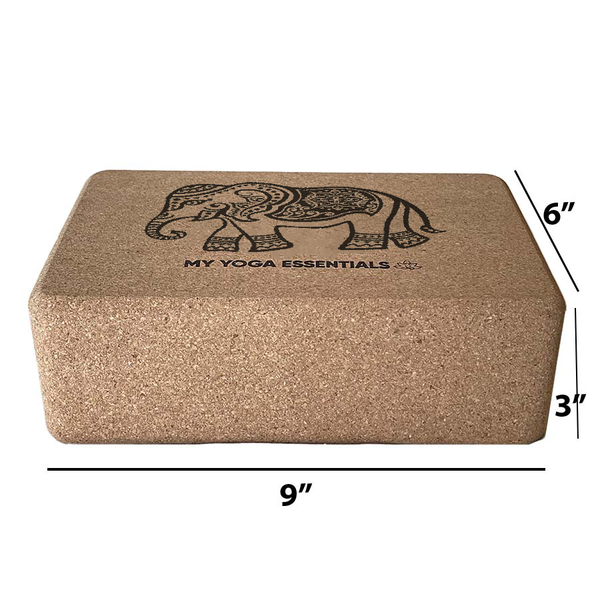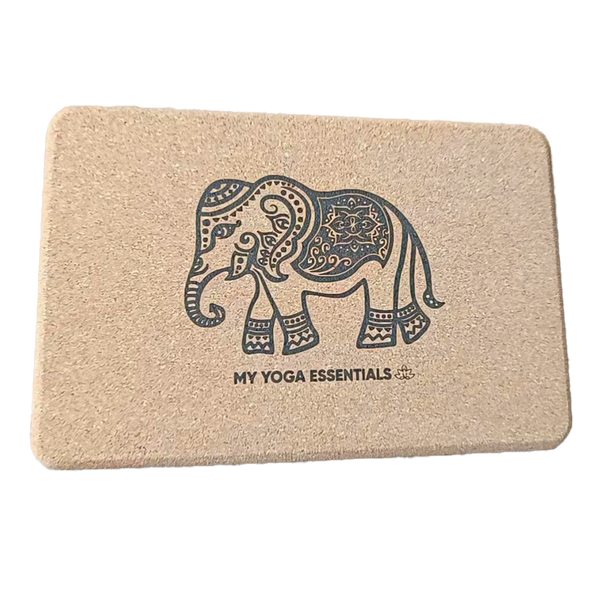 Our Cork Yoga blocks are made with fast growing, renewable cork.  The natural texture provides traction, and rounded edges make it comfortable for supported poses.  This is a great choice for eco-minded people and has been a favorite of yogis for years.

Dense, strong cork provides reliable support
Cork's natural grip helps you find stability
Rounded edges are comfortable for supported poses
Long lasting and durable
Product dimensions:  3 in x 6 in x 9 in
These blocks are sold by the pair, so purchase quantity of one (1) results in two blocks per order.