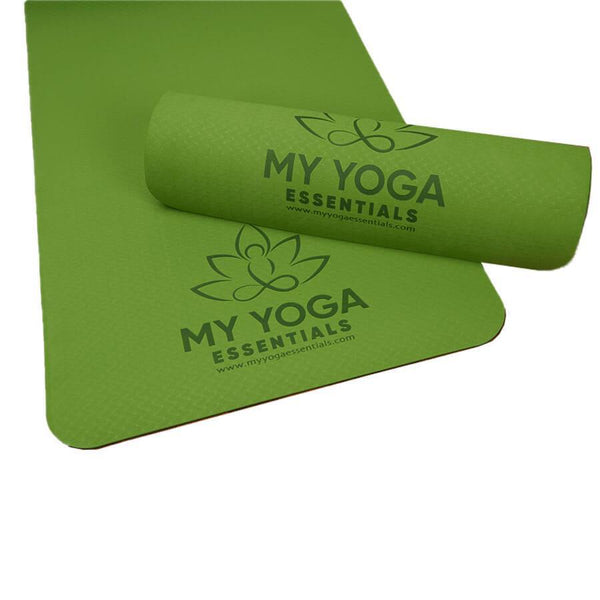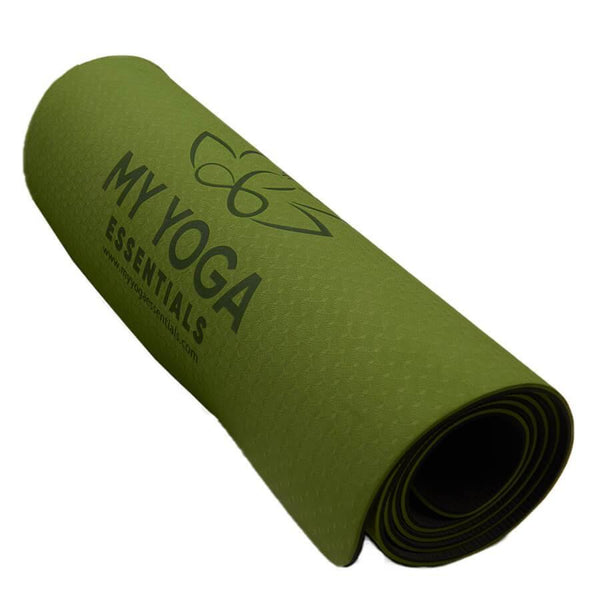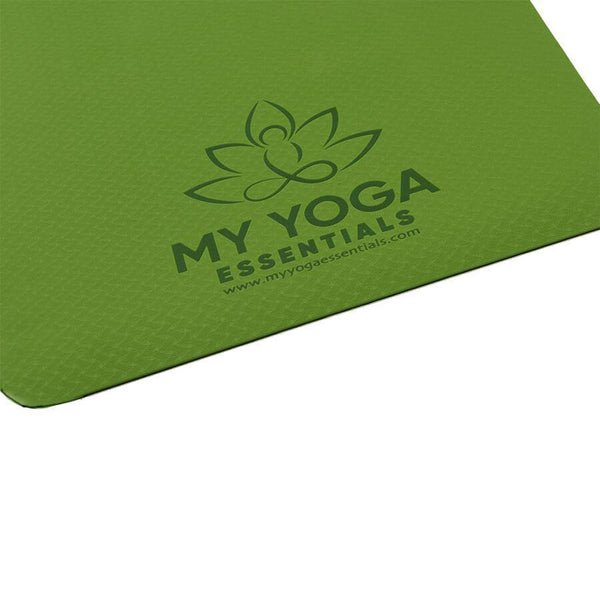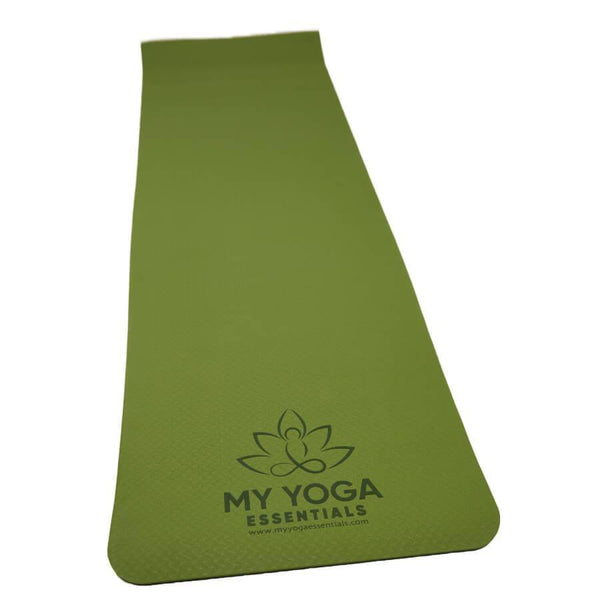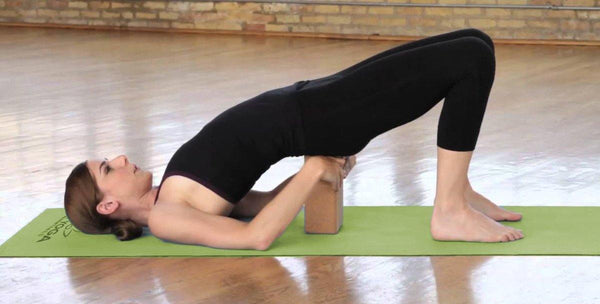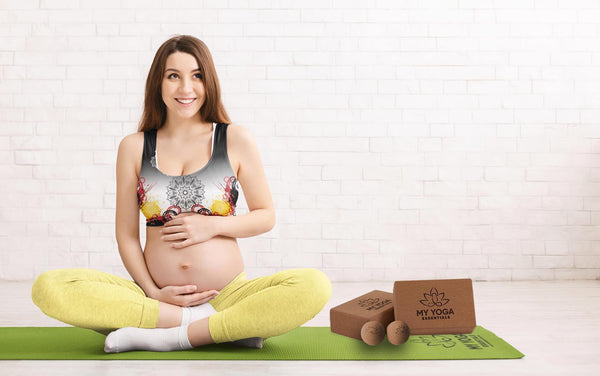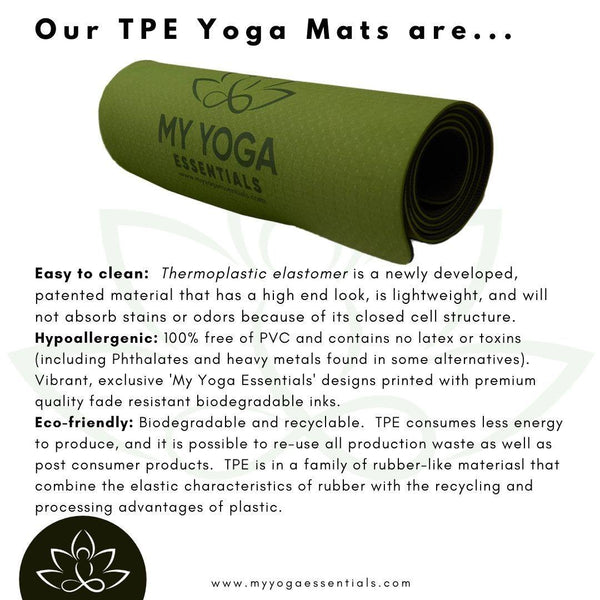 All Sport Yoga Mat: Eco Friendly/Non Slip
There's a lot to love about our All Sport mats.
The perfect blend of soft cushion, instant grip, and lightweight performance.  They are non-slip, waterproof, non-allergenic, and 100% recyclable.  These mats have a "closed cell" foam that blocks air and moisture from getting inside, reducing the chance of fungal or bacterial growth.  The material is dense and durable, comfortable and non-slip.  They are easy to clean, have a high end look and are lightweight.  We have opted to offer these mats with a simple design featuring our logo as a budget friendly, high quality choice for you.  Be sure to read the "Product Information" tab below to learn more.
The lotus is central to our logo.  The lotus flower blooms on the surface of water with its roots deep in the mud – a symbol of light and emergence from darkness. The lotus blossom can also represent the heart opening.  Some compare the opening of the lotus flower petals to the unfolding of what is divine within you. It is a perfect reflection of new beginnings, purity and enlightenment.
Product Information
An alternative to rubber, these mats are made of TPE- an eco-friendly choice!  TPE stands for Thermal Plastic Elastomer, a newly developed and patented material that is non-toxic, hypoallergenic, biodegradable, recyclable, 100% PVC free and contains no latex, rubber or toxins (including Phthalates and heavy metals found in some alternatives).  TPEs consume less energy to produce, and because of their nature, it is possible to re-use all production waste and used (post consumer) products.  TPE is in a family of rubber like materials that combine the elastic characteristics of rubber with the recycling and processing advantages of plastics.
Product Dimensions
183cm x 61cm x .6cm