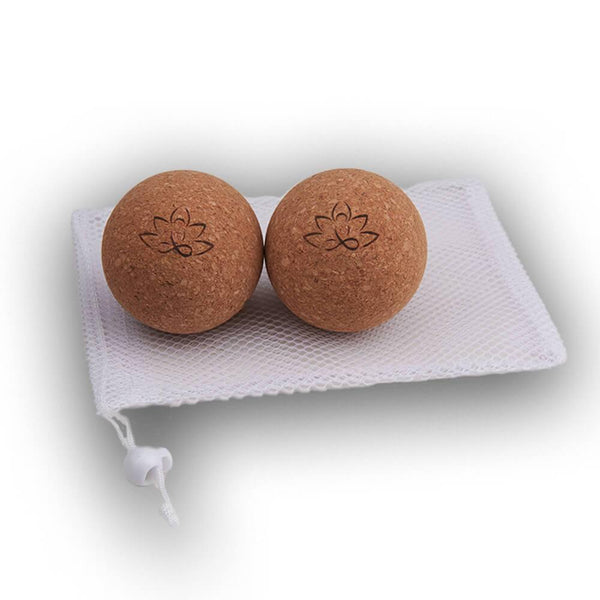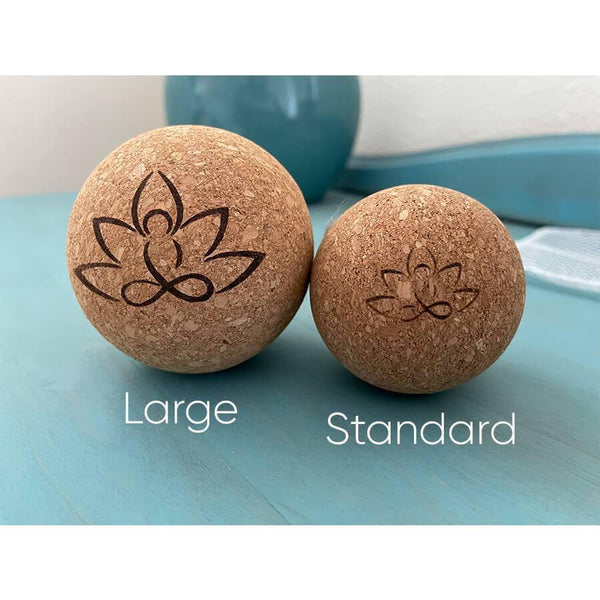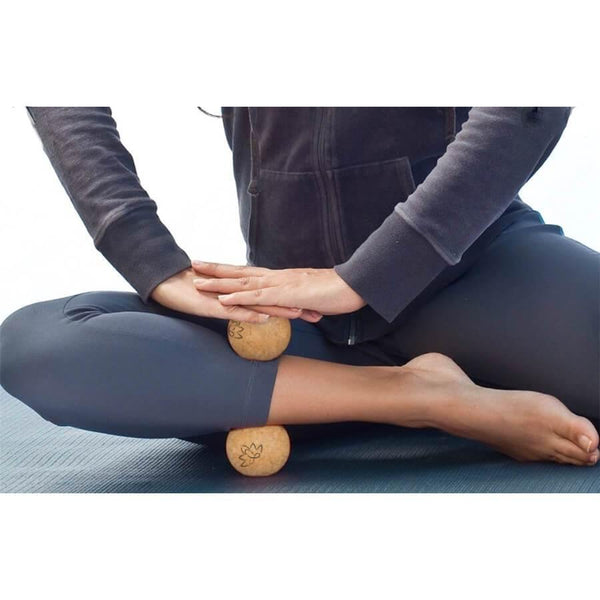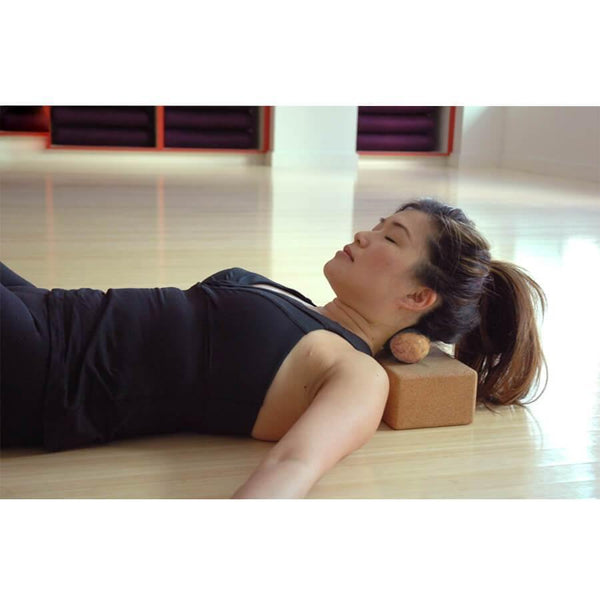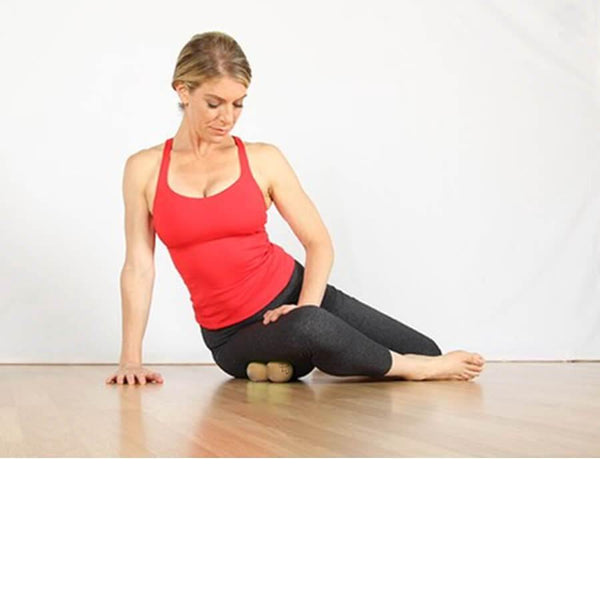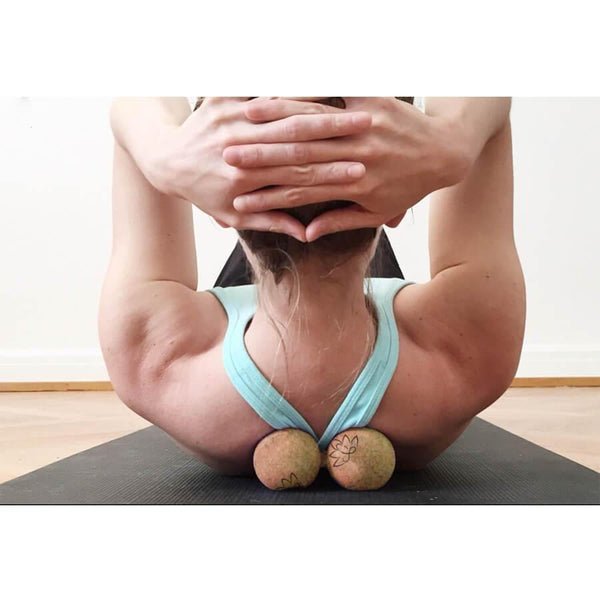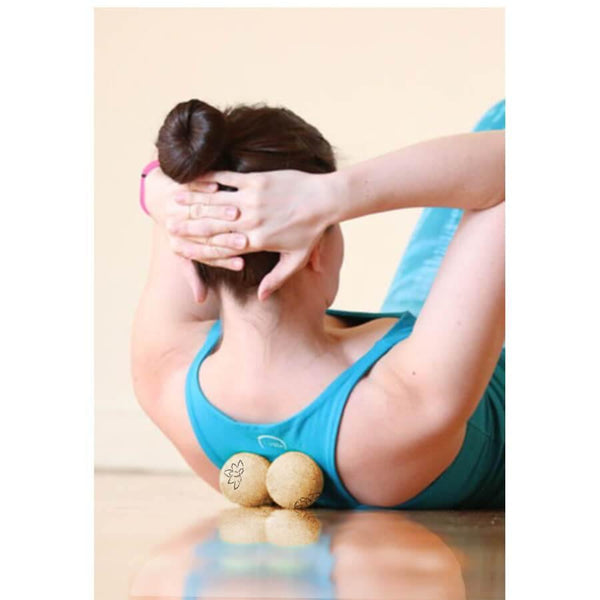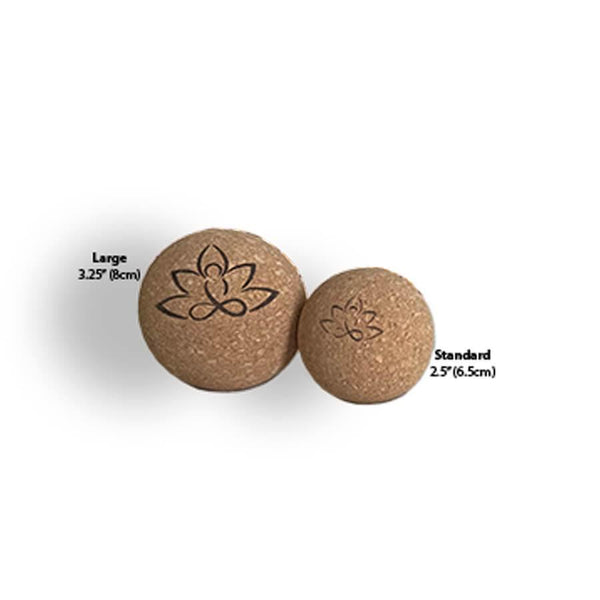 Yoga Therapy Ball Pair - Standard
Sold by the pair in a handy storage bag, these yoga therapy balls provide targeted self-massage trigger point muscle therapy by using specially designed high grip cork massage balls and focused movement routines to help penetrate through layers of skin and muscle to massage deeply into your high tension areas.
Made from dense, renewable and anti-microbial cork, these therapy balls are perfectly sized at 2.5" (6.5cm) diameter which allows them to effectively target various parts of the body to relieve types of pain ranging from headaches to back pain to plantar fasciitis (and all tension points in between).
These therapy balls really work wonders to ease tension and enhance your relaxation! Make them part of your health routine today!